1 Hour - $100.00 (Same Day Return)
2 Hours - $200.00 (Same Day Return)
4 Hours - $300.00 (Same Day Return)
6 Hours - $400.00 (Same Day Return)
8 Hours - $500.00 (Same Day Return)
12 Hours - $550.00 (Same Day Return)
24 Hours - $600.00 (Next Day Return)
Pricing does not include taxes, insurance or refundable security deposit. Please proceed to our 3rd party booking site (FareHarbor) for total rental amounts and deposit requirements.
Finance Options
DRIVE NOW PAY LATER PAYMENT OPTIONS @ 0% INTEREST!
WHEN YOU BOOK ONLINE MAKE SURE TO CHOOSE THE PAYPAL OPTION AT CHECKOUT. LOG INTO YOUR PAYPAL ACCOUNT AND SELECT FROM 1 OF 2 BUY NOW PAY LATER OPTIONS.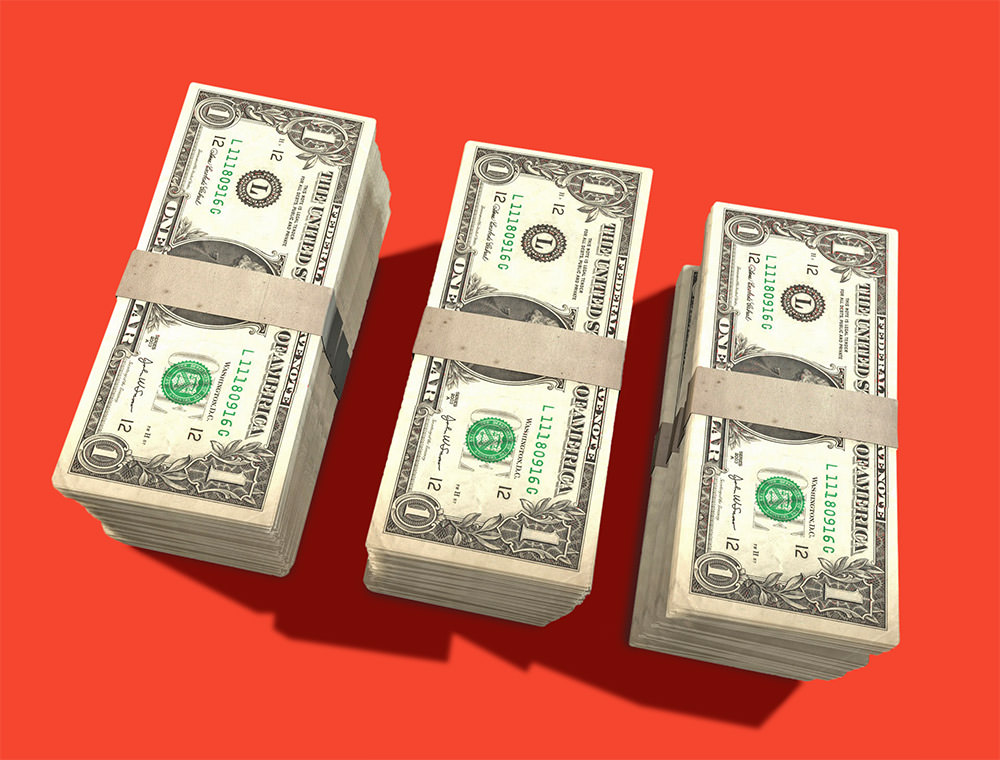 *Must be 21 years of age or older to drive.